2015 Models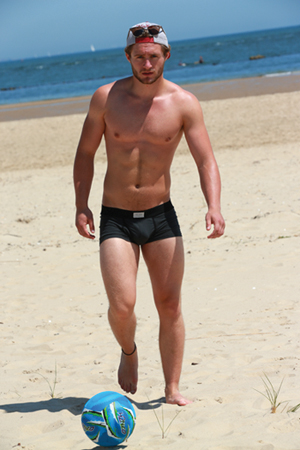 Aaron
is a martial arts expert, and has a tight muscular body that could easily overpower anyone he wants! He is very relaxed in front of the camera and loves to show off his defined body and ripped abs!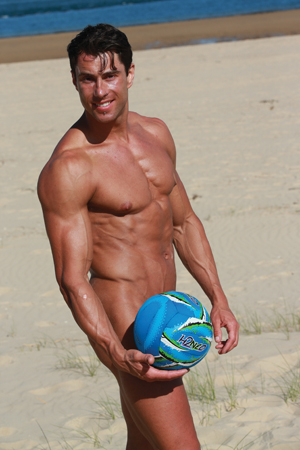 Alex
is a very fit bodied lad who works hard to stay in shape. He is a keen footballer and does a load of gym work and running to keep up his fitness.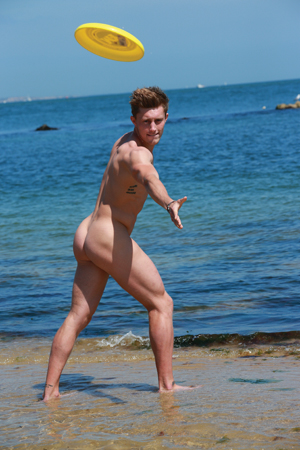 Cameron
is a tall and confident young man who cycles a lot and is proud of his body, he strips off and shows off his perfect glutes with pride.
Harry
is a young man with a flirty personality and a great smile and as he sheds some clothes you can feast your eyes on his tanned and toned body with a light fuzz of hair.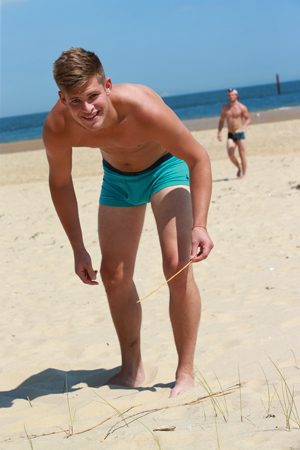 Jack
is a tall and lean lad with nice muscle definition, he has done boxing for many years and this keeps his body in great shape.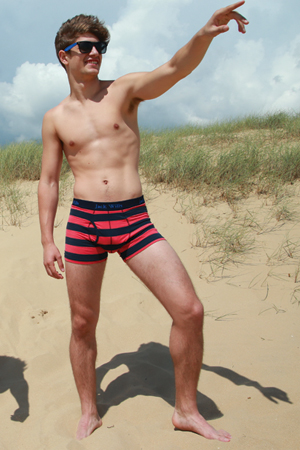 Russ
is a fresh-faced, handsome lad who likes playing football, and didn't need much persuading to get his kit off for the calendar.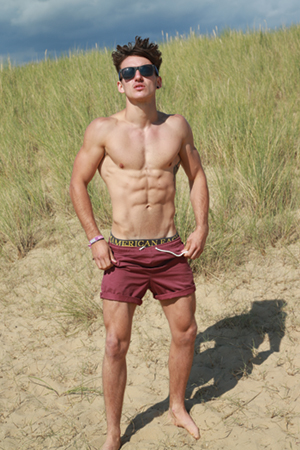 Travis
is a really handsome, ultra-defined young lad who plays many sports, sails, does personal training and loves stripping off and soaking up the heat of the sun.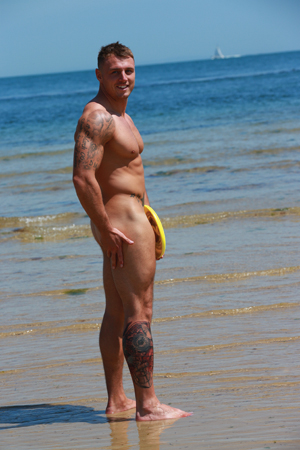 Tyler
is fresh out of the marines and is a fun lad who was happy to show off his muscular body adorned with loads of tattoos and with muscles bulging!